The holiday shopping sprint or rush used to begin the day after Thanksgiving or "Black Friday." The National Retail Federation is expecting record sales during this year's holiday shopping season! The forecast is that Americans will spend between 3.8 and 4.2% more in 2019 over 2018. Stores have already started "to look a lot like Christmas" and the Shenandoah Valley area is getting in the spirit too.
Purchasing Art for Gifts at the Staunton Augusta Art Center is one way to beat the trade wars currently in the news. The Art Center, located at 20 South New Street in Staunton, will hold a special opening reception on Friday, November 15 from 5pm to 8pm. Purchase fine art and fine crafts from over 65 juried artists for a special one-of-a-kind gift for a boss or special friend. If you have been to this gallery in the past, you will be amazed by many new artists included in this year's show and sale. Extended shopping hours continue through December 31 this year. Shop Mondays through Saturdays from 10am to 6pm and Sundays 1pm to 4pm.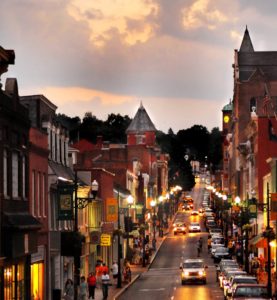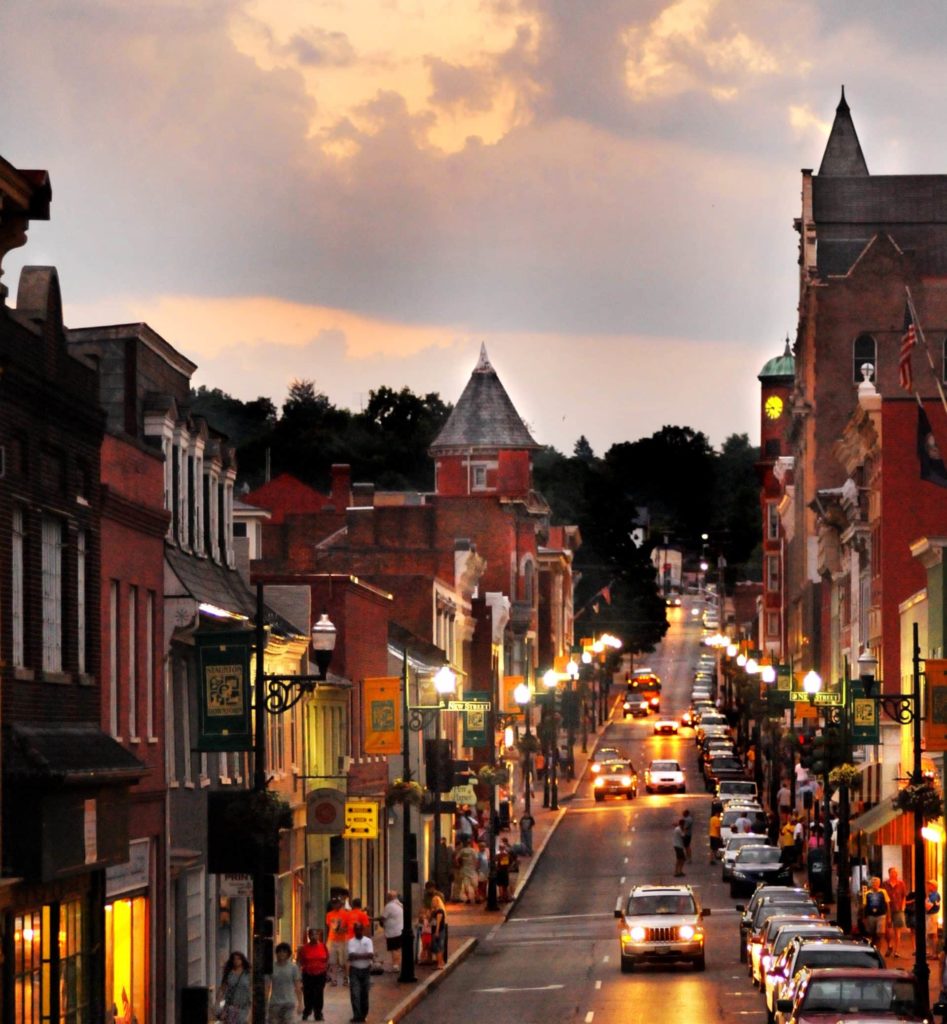 Check out the other 100 independent shops, art galleries, and restaurants in Staunton, VA. The book stores, antique shops, gift stores, specialty food stores, and beer and wine shops will all be happy to help you in your search for something truly special and unique. One shop is named "Pufferbellies" and specializes in toys and games for children from birth to age 13. If you can't find the perfect gift for a grandchild there, it just does not exist! And with vinyl records making such a comeback, be sure to check out The Vinyl Asylum for some vintage sound!
If you're in Staunton on November 30, celebrate Small Business Saturday at locally owned shops such as Harmony Moon – Designs for Serene Living.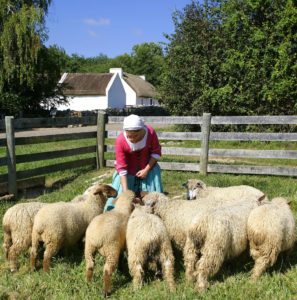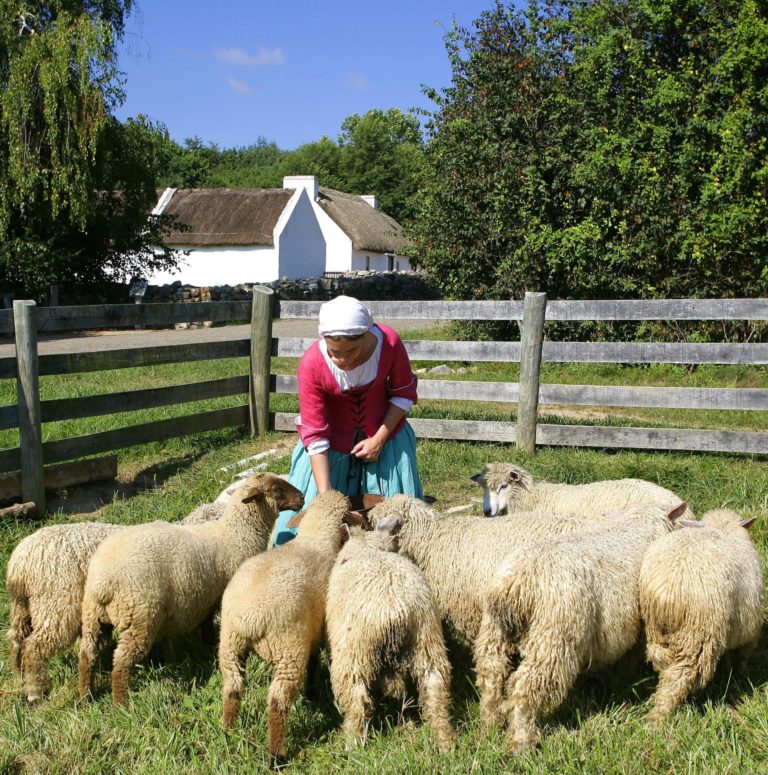 Just outside of Staunton, VA you will find a wonderful Artisan Christmas Fair at the Frontier Culture Museum. Visiting this museum is always fun and interesting but on November 29, 2019 regional artisans bring special, fun, and even educational gifts to share with you. All the goods and gifts available for purchase are handmade by craft people who love to share the history of the craft too. Admission is free that day – with an option to make a donation to the museum. The museum will be open with lots of activities to enjoy. Watch some woodworking, learn about holiday traditions of the English settlers, and learn (and maybe play) some games from 1850's America. Food will be available from Rick's BBQ of Waynesboro.  
A truly unique venue for a holiday craft show and sale is the Virginia Horse Center located at 487 Maury River Road, Lexington, VA. The Virginia Horse Center is one of the premier equestrian event centers in the country and on Saturday, November 16 from 10am to 4pm, the Rockbridge Hunt Holiday Craft Show will take place. The background for the Holiday Craft Show will be Virginia Horse Show Association Championships. This makes a wonderful mix of shopping and watching some the best hunter jumper equestrians in the east!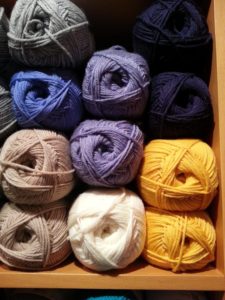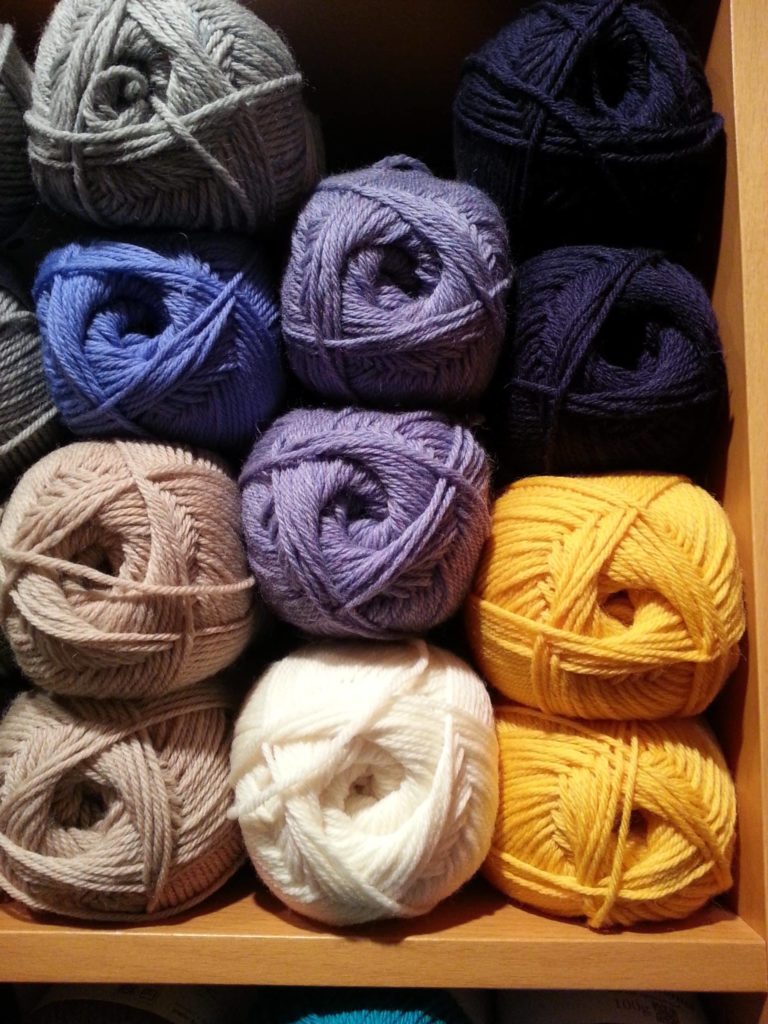 Make your way into downtown Lexington, VA for a wonderful small town atmosphere and some interesting specialty shops and great restaurants. To make some of your own gifts, stop in to the House Mountain Yarn Co. The staff at this shop just love to knit and they are happy to teach you and help you with challenges you may be having on a project. Ellie Boyland, Susan Friski, and Dymphna Alexander offer classes and times each week when knitters just get together to knit. Stop in to purchase wonderful yarns, pick up some great patterns, or just talk about knitting a gift and you will walk away with great ideas for a perfect handmade gift.
You don't want to miss First Fridays in Lexington for shopping and even some entertainment. Most of the shops in the downtown area offer extended hours, wine or food tastings, music, and maybe a specialty item starting at 5pm on the first Friday of the month. November and December will be prime First Fridays when it comes to holiday shopping.
Steeles Tavern Manor B&B is located between these two wonderful towns. Each has its own sense of place – in history as well as geographically. The residents and business people use the special character of the towns to enhance the quality of life for the residents and entertain and enlighten visitors to the Shenandoah Valley. Events such as the 24th Annual Candlelight Procession and Tree Lighting make some of the best events in "small town USA."  Be a part of this experience with a stay at Steeles Tavern Manor B&B and a visit to the Shenandoah Valley.