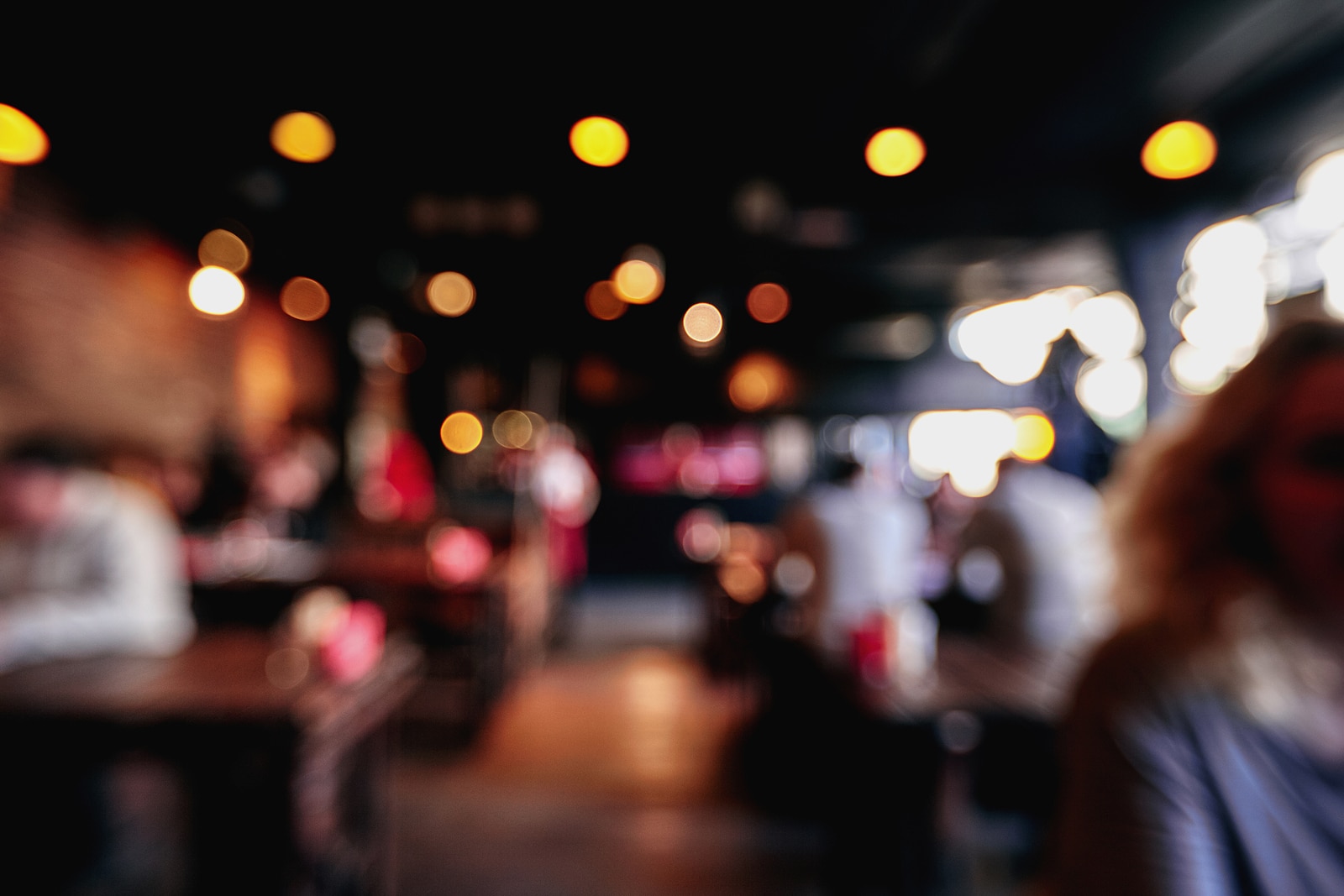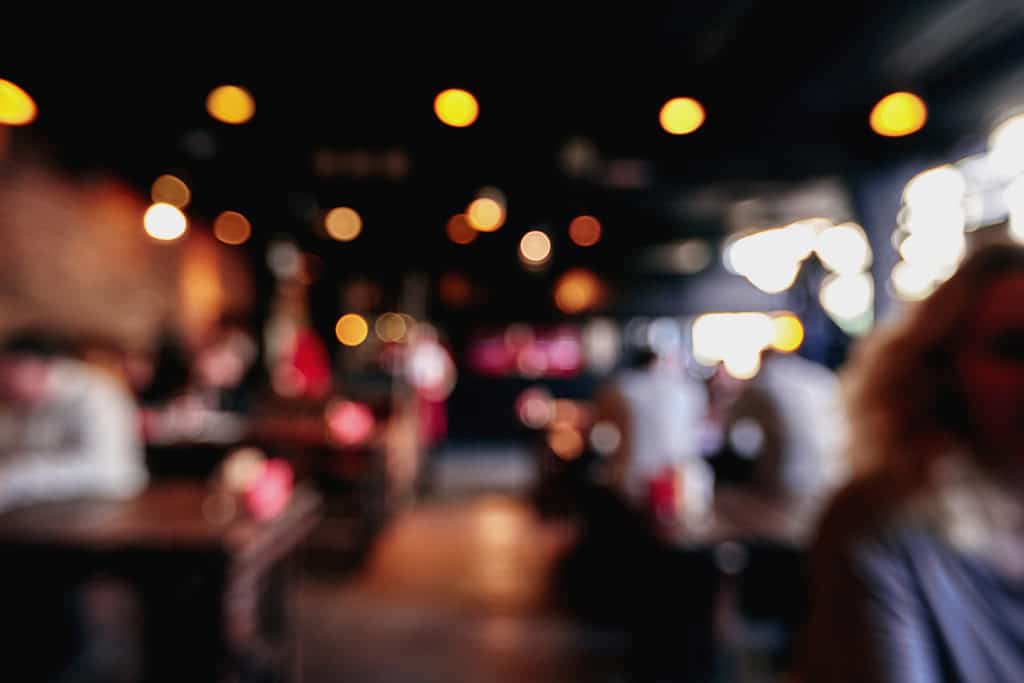 There's a lot to love about the countryside and towns near our Shenandoah Valley Bed and Breakfast, not least of which are the great restaurants in Staunton, VA!  Staunton is actually something of a foodie town, with a diverse and delicious array of restaurants to choose from.  So in between those adventures on the Blue Ridge Parkway or in the Shenandoah Valley, there will plenty of places to stop for a bite and soak up the atmosphere.
Beyond coming for the great food and the breathtaking scenery, visitors to the area are looking to take time out of their busy schedules and to find a place to relax and unwind.  That's exactly what you'll find at Steeles Tavern Manor.  Whether you choose to join us for a more traditional experience in our luxury Bed and Breakfast, or whether you choose a more solitary getaway in our romantic cabins in Virginia, you can be ensured of a relaxing getaway.  Book your stay at our Shenandoah Valley Bed and Breakfast today!
10 Delicious Restaurants in Staunton, VA
Aside from there being plenty of incredible restaurants in Staunton, there's plenty to love about this charming town. Staunton is the birthplace of former President Woodrow Wilson and as such offers visitors a variety of cultures and histories to enjoy.  The town also played an important role in the Civil War and offers a variety of museums and historic places to visit, including the Woodrow Wilson Presidential Library. Staunton is also home to the American Shakespeare Center, a wonderful place to enjoy performances of Shakespeare's classic plays.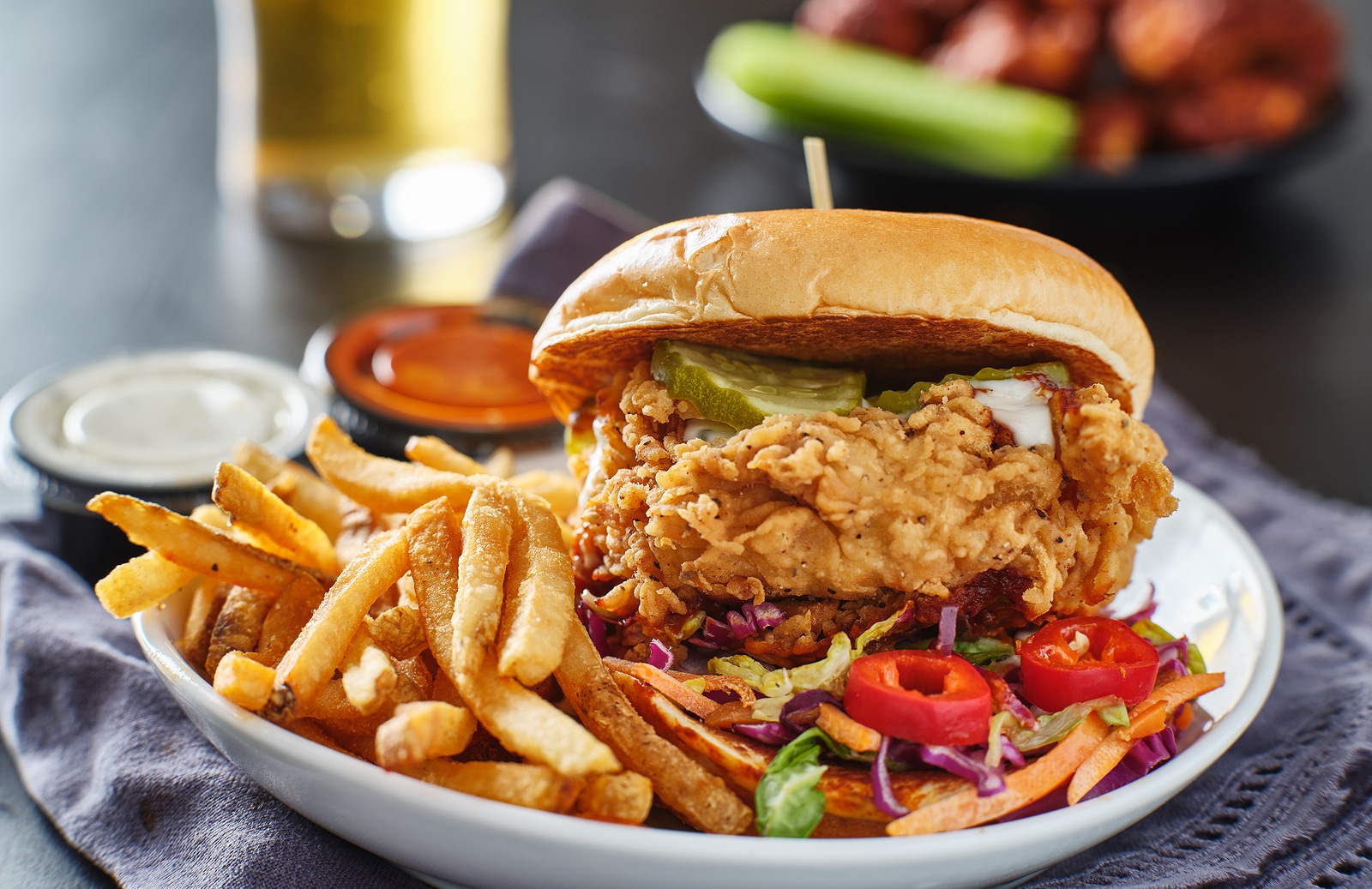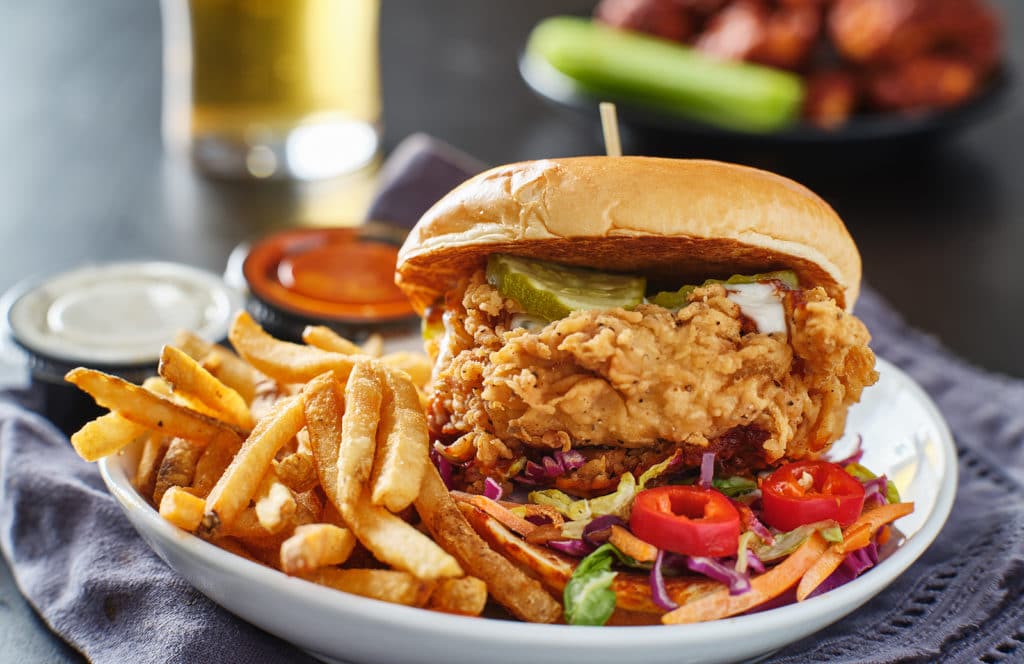 As you spend time exploring all Staunton has to offer, odds are you'll need to stop for a bite to eat a time or two.  Luckily, there are plenty of great restaurants in Staunton worth visiting! Though there's plenty of diversity in terms of what each restaurant offers, many of them share one commonality:  They focus on fresh and local food whenever possible. Here are 10 of our favorite restaurants in Staunton, VA – we hope you give as many of these a try as you can!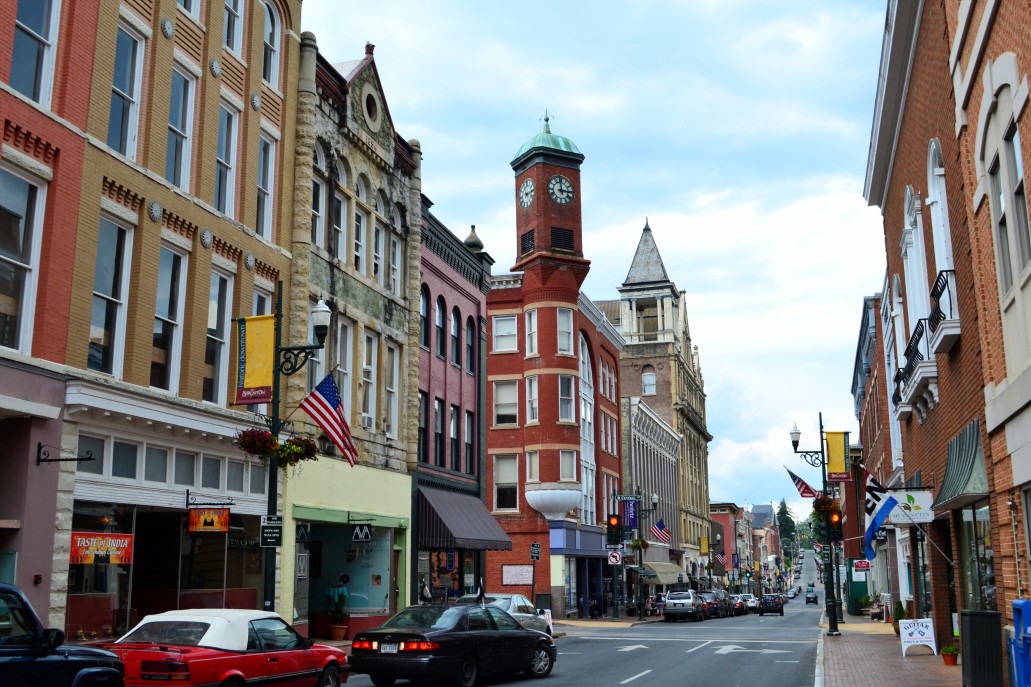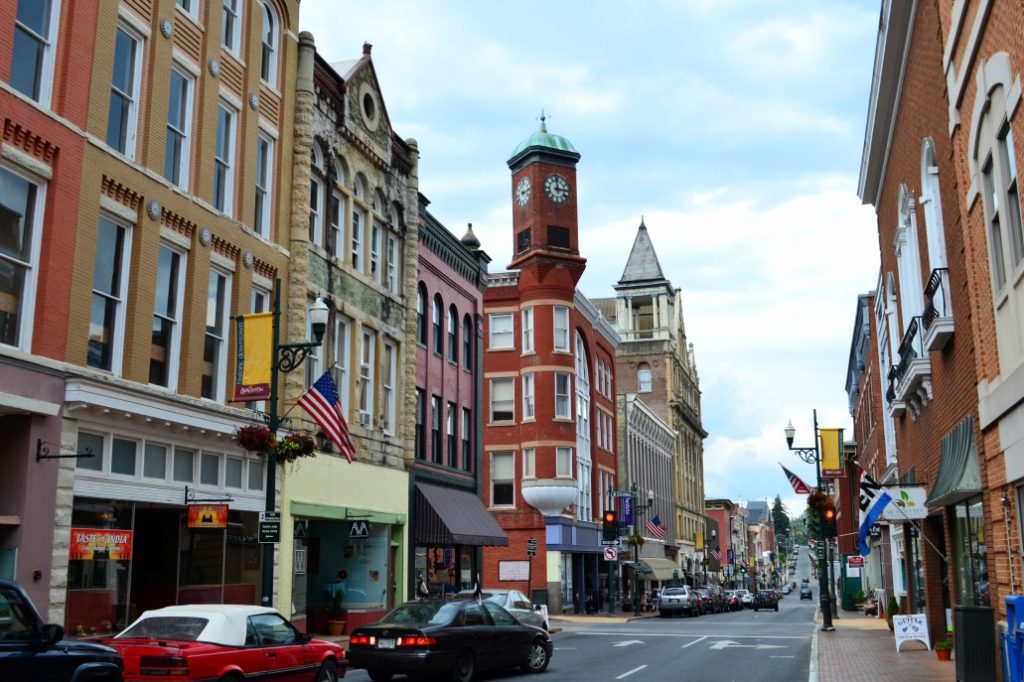 The Best Lodging Near Staunton, Virginia
While there are plenty of places to stay near the Blue Ridge Parkway and in the Shenandoah Valley, there's nowhere quite as nice as Steeles Tavern Manor. Spread out to your heart's content on our 50-acre property, which offers a spring-fed pond, walking grounds, meandering creek, in-ground swimming pool, and beautiful views. There are just 5 luxuriously appointed guest rooms in our Bed and Breakfast, and we also have 3 (soon to be 4) romantic Shenandoah Valley cabins spread throughout our property.
Our Inn is also well-situated, as we like to say, in the middle of it all!  We're located between the charming towns of Staunton and Lexington, and within a short drive to all of the best attractions in the area. It's the perfect place to relax, unwind, and enjoy the stunning beauty of fall. Our small boutique size and exceptional hospitality are just a couple of things that set us apart from other Staunton area Bed and Breakfasts and hotels. Let us take care of you in style this fall. Book a room at our Shenandoah Valley Bed and Breakfast this fall.