Saturday and Sunday May 25 & 26, 2019 are the dates for Art in the Park at Gypsy Hill Park in Staunton, VA. That is also Memorial Day Weekend and means a three-day holiday for many Americans. It's a great opportunity to visit the Shenandoah Valley of Virginia and stay at Steeles Tavern Manor Bed & Breakfast.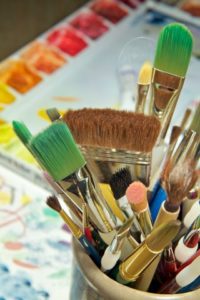 Art in the Park is a two-day art festival that shows juried fine arts and quality crafts. Admission is FREE and the hours are Saturday, 10am to 5pm; Sunday, noon to 5pm.  Some of the art include acrylic and watercolor paintings, ceramics, jewelry, woodworking, fabrics, and multimedia arts. You may see some of the artists demonstrating their handiwork at the show. This 53rdAnnual event also includes music, food and kids' activities.  The Staunton Augusta Art Center is the sponsor of Art in the Park and is currently exhibiting works of winning artists from the 2018 edition of Art in the Park. See works from Mary Hadden, Joe Engel, Ashley Miller, and Angus Carter. The full list of participating artists will soon be posted on the Art Center's website.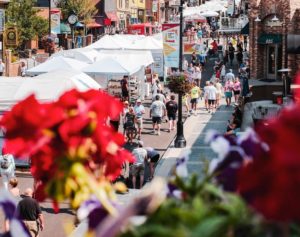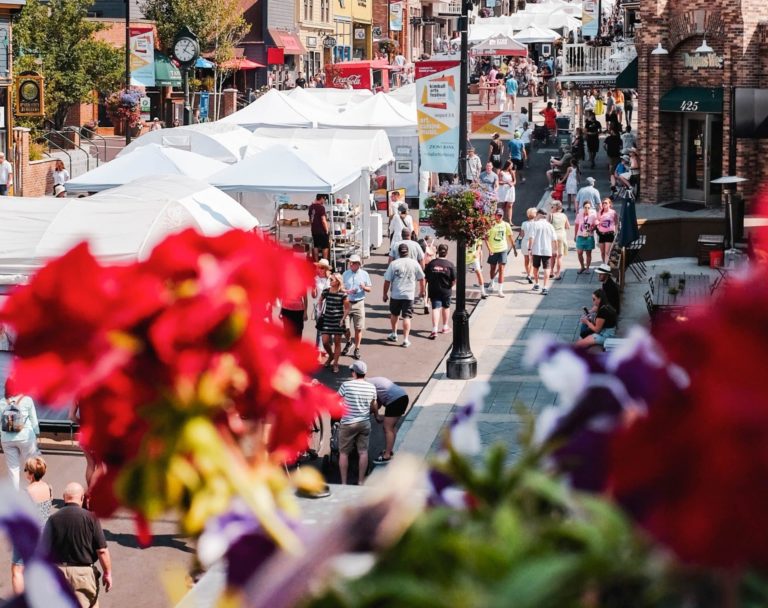 Gypsy Hill Park itself is a recreational destination for many residents os Staunton, VA. Constitution Drive is a 1.3-mile roadway built as a "play street" and used for rollerblading, jogging, cycling, and walking. There are covered pavilions where families gather for cookouts, family reunions, and picnics. The Gypsy Hill Bark Park is a wonderful resource for our guests who bring their canine families to stay in one of our pet-friendly units.  You can play a round of golf or ride around the park on the small train called the Gypsy Express. Gypsy Hill Park is located at 600 Churchville Ave., Staunton – an easy 30-minute drive from our B&B.
Make your reservation to stay with us for the next long weekend. Experience Art in the Park, explore the Shenandoah Valley, and just enjoy some quality time together. Steeles Tavern Manor B&B welcomes you for a Memorial Weekend getaway.