When was the last time you took a couple of days off and just relaxed?  In this super-connected world, taking time to unplug and enjoy some quiet time is more necessary than ever! Come to Steeles Tavern Manor B&B, unplug, breathe, and make some relaxing time for yourself and your special someone.
An old, Spanish proverb says, "How beautiful it is to do nothing, and then to rest afterward."  We recently had some guests who slept in until 8:30am (unheard of in their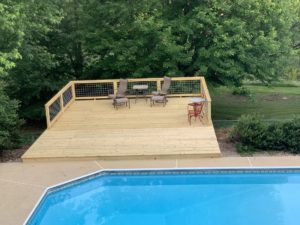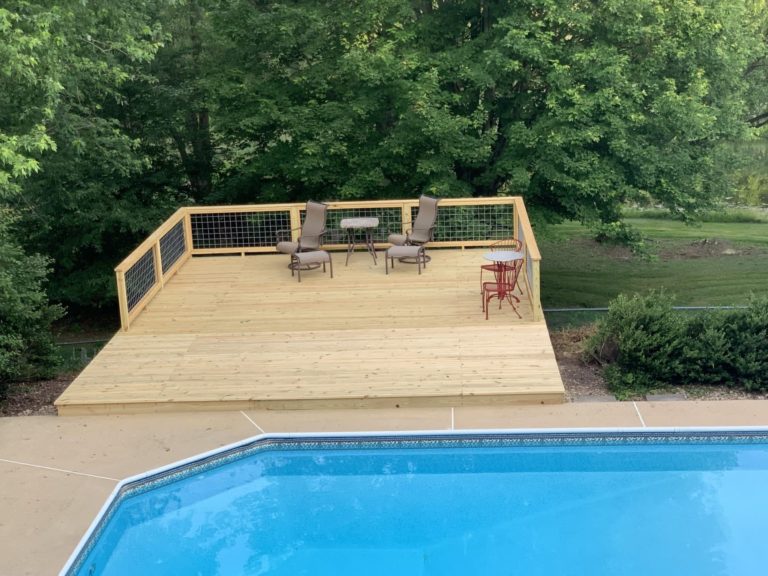 working world!), got up and had one of our delicious breakfasts, chatted for a while with us and other guests, then took a nap before they went out for a drive around our countryside.  Now that's what we're talking about! Imagine how refreshed they felt for the whole day.
We have lots of ways to relax right here on our property. The pool is open so reading a book poolside can be followed by a cooling dip in the water. Then relax by the pool again before taking a few laps in the sparkling wetness.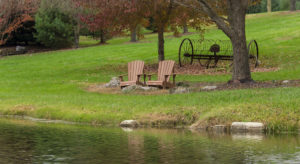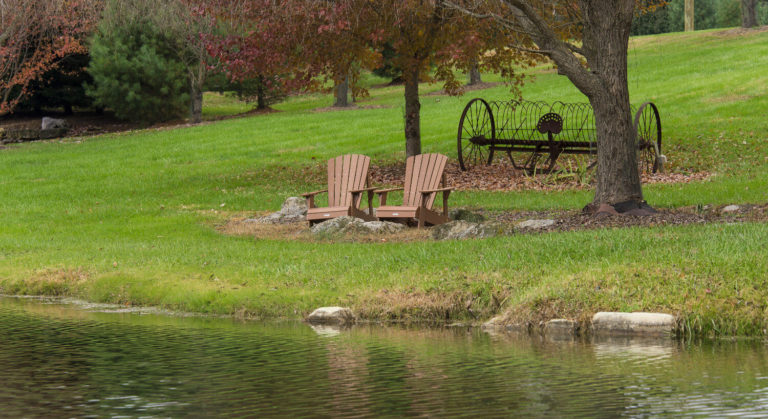 Take a stroll (not a high speed run!) on our trails. You can stop and talk to the animals and some of them may moo back at you! Listen for all the different kinds of birds that live nearby.  Stop and relax in the Adirondack chairs by the pond. And don't miss the view of the countryside around Steeles Tavern Manor B&B. 
One of the most fun ways to make you smile here at the manor is our newest Assistant Innkeepers: Earl & Chubby. These crazy kittens help us with every chore around the B&B – and sometime get into trouble. But playing with kittens or allowing them to snooze on your lap will help you relax too! 
If you should want to leave the B&B property and wander around the area, find soothing, scenic drives and wine-sipping spots to spend a peaceful afternoon. Remember that the Blue Ridge Parkway offers beautiful views of the mountain ridges and the valleys below. Scenic spots on the parkway will give you moments of "ahhhh" and "wow" as you enjoy the views of the Shenandoah Valley.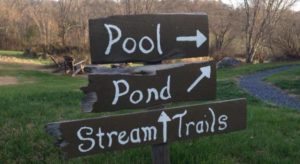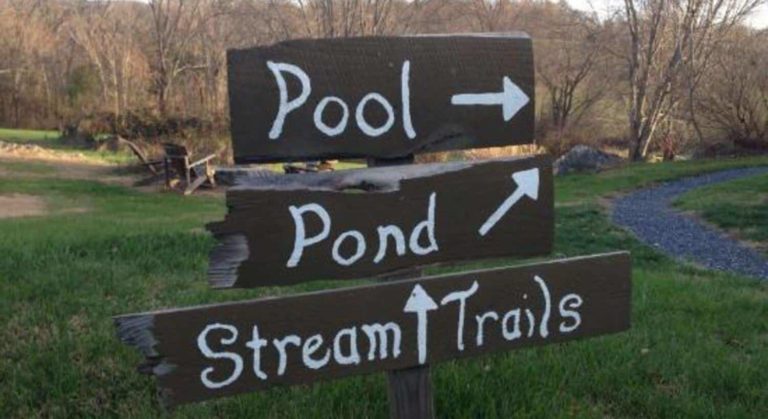 Writer Anne Lamott has said,  "Almost everything will work again if you unplug it for a few minutes…including you." She's right!  It's time for you to unplug – not for a few minutes but for a few days.  Use that vacation time before it's gone! Release the tension that you feel in your neck or back and just breathe. Just be.  A Chinese Proverb says it well: "Tension is who you think you should be. Relaxation is who you are." Be who you are here at Steeles Tavern Manor Bed & Breakfast. Plan your relaxing time now.