Mark your calendars and make your plans for a wonderful weekend of great bluegrass music. The Nothin' Fancy Bluegrass Festival takes place at Glen Maury Park, September 19-21, 2019. It's an easy 30-minute drive from Steeles Tavern Manor B&B to some toe-tappin', foot-stompin' good music and lots more fun!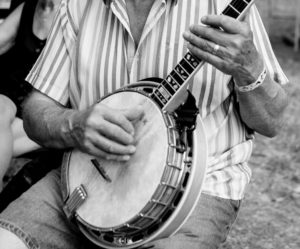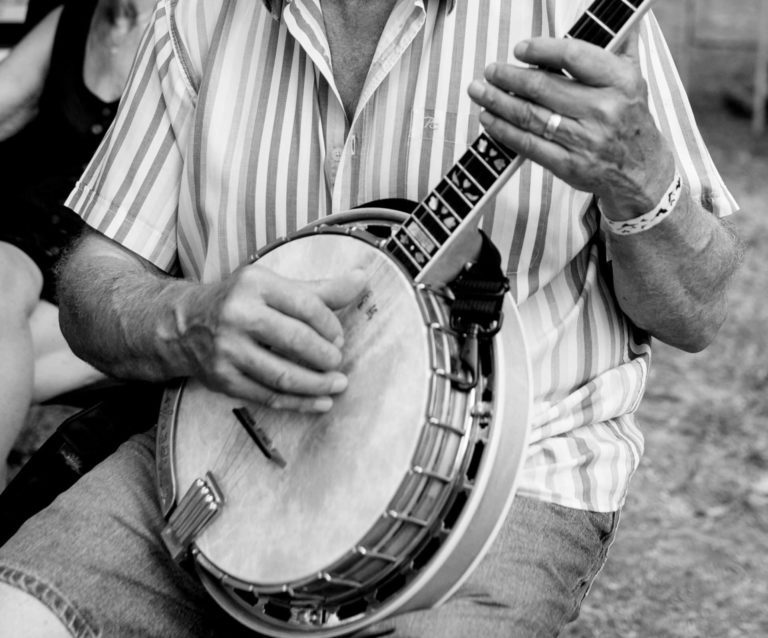 Bluegrass as we know it today started from the traditional folk music played and sung by immigrants from Ireland, Scotland, and England. As these hearty folk began to move west to parts of Virginia, West Virginia, and the Carolinas, the music changed as they sang of their day-to-day life and struggles. One of the most popular bands of the 1930's was The Monroe Brothers. The brothers, Charlie & Bill, split up in 1938 and since Bill was a native of Kentucky, he called his band "Bill Monroe and the Bluegrass Boys." The band first sang on the Grand Ole Opry stage in 1939 and the music became more popular and ever-changing with additional musicians such as Earl Scruggs chiming in. The banjo, fiddle, and "Dobro" (steel guitar) became synonymous with bluegrass music. 
Bluegrass Festivals such as the Nothin' Fancy Bluegrass Festival started in the 1960's – bringing bands together at one time rather than competing for, what was then, a limited audience. Since then, bluegrass music has been featured on the big screen in movies such as Deliverance and O Brother, Where Art Thou? and included in pop music played by bands such a The Nitty Gritty Dirt Band. 
Your Innkeepers, Trey & Dana, are blue grass lovers and before coming to Steeles Tavern Manor B&B Trey was the banjo player for a local band, Chisman Creek Band, in Yorktown. In fact, their kittens, Earl and Chubby, are named in honor of famous bluegrass musicians (Earl Scruggs and Chubby Wise). Bluegrass is not the only style of music you'll hear at Steeles Tavern Manor, but the kitties certainly enjoy it! If you play an instrument, bring it with you when you stay with us and maybe we can have a spontaneous jam session!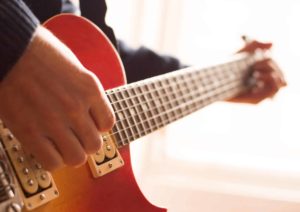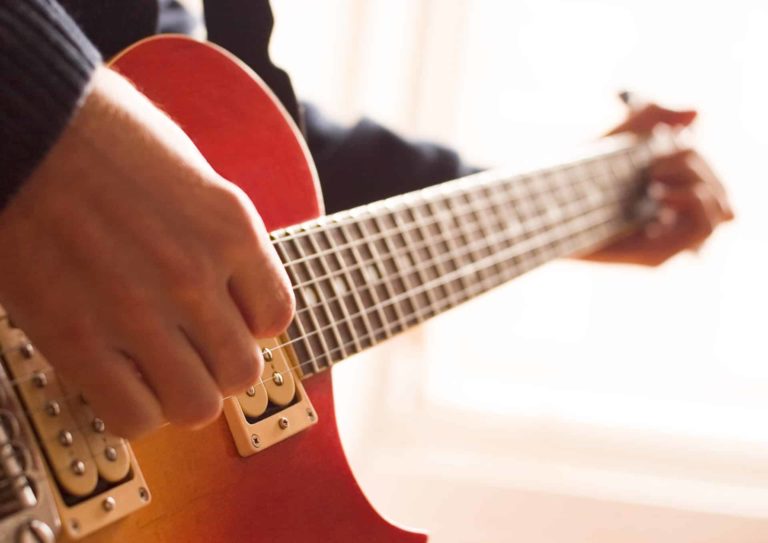 All that history and background bring us back to our local Nothin' Fancy Bluegrass Festival. The complete festival kicks-off on Wednesday with a Cornhole Tournament and a Golf Cart Poker Run. In the evening the festival continues with a potluck supper. Meat, drinks, and dinnerware will be provided. Bring a dish to share to the covered pavilion at 6:00pm. After dinner, welcome remarks and music will complete the evening.
Things really get warmed-up with five different bluegrass bands providing music starting at noon with the last show beginning at 9:00pm. Thursday's list of bands includes Zink and Company, Cane Mill Road, Ralph Stanley II & the Clinch Mountain Boys, The Malpass Brothers and, of course, Nothin' Fancy. 
On Friday, September 20, the music starts at 11:00am with Josh Grigsby & County Line. The four additional bands that day are Sideline, Joe Mullins & The Radio Ramblers, Russell Moore & IIIrd Tyme Out, and Nothin' Fancy.  The bands just keep making music all day except for a mid-afternoon dinner break at about 4:00pm. 
Saturday means more bands and more music! At 11:00am Remington Ryde takes the stage and the park comes alive with music again. The rest of day the following bands add their sounds to entertain everyone: Breaking Grass, Volume Five, Larry Stephenson Band, and Nothin' Fancy. 
Were you counting the bands??? There are 13 different bands playing over the three days of the Nothin' Fancy Bluegrass Festival!  We have a few rooms available for the weekend of this spectacular festival. Make your reservation to stay at Steeles Tavern Manor B&B and be ready to enjoy some good ole mountain bluegrass music!