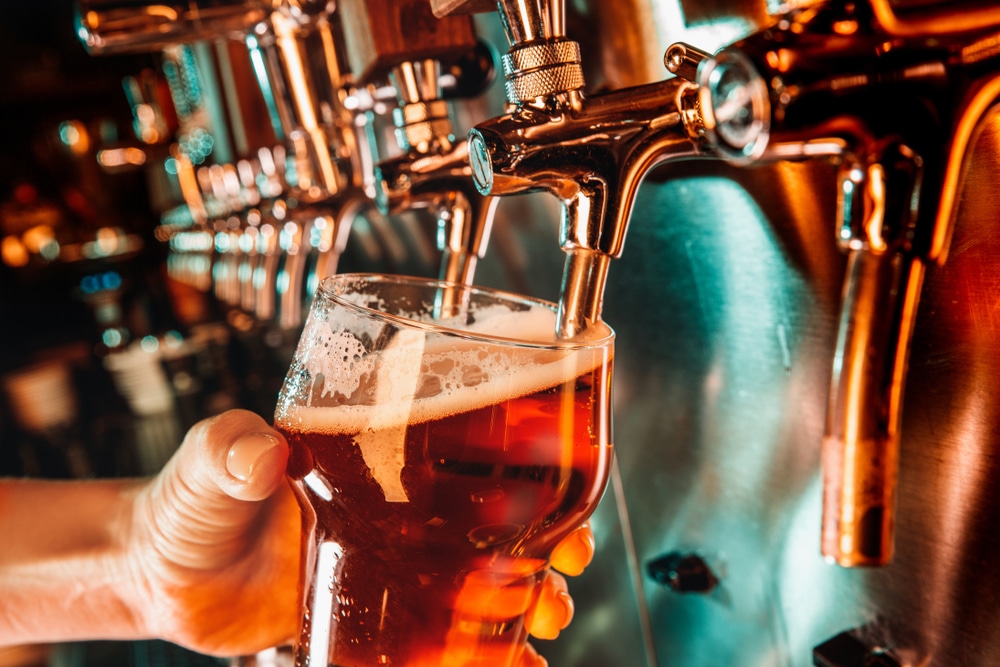 There are plenty of great things to do in the Shenandoah Valley, not least of which includes visiting local breweries near Staunton VA. Staunton has actually increasingly been growing as a craft beer destination, with three small-batch craft brewers nearby, in addition to hosting beer festivals and beer-related specialty stores. Whether you're coming to our Shenandoah Valley Bed and Breakfast to relax and unwind or to have an adventure in the area, these breweries near Stauton VA offer a great place to kick back and relax in the afternoons and evenings.
We love to tell guests we're "in the middle of it all" because it's true – we really are in the middle of all the best things this area has to offer.  From exploring Skyline Drive and Shenandoah National Park and hiking along the Blue Ridge Parkway to exploring the charming towns of Staunton and Lexington, VA, there's no shortage of things to do in the Shenandoah Valley this summer.
At the heart of your getaway will be some relaxing time on our beautiful 50-acre setting, which offers a spring-fed pond, walking grounds, a meandering creek, an in-ground swimming pool, a fire pit, beautiful views, and so much more. We'd love to pop open a local beer with you on our deck and talk about all of the best things to do while you're here with us in the Shenandoah Valley.  Book your room at our luxury Bed and Breakfast today!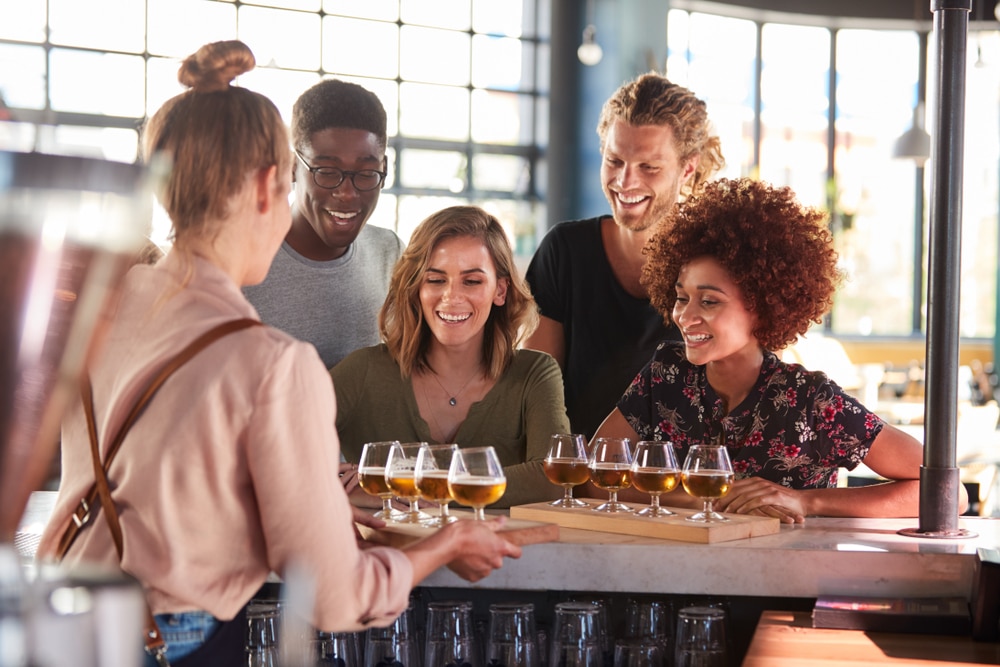 4 Great Breweries Near Staunton VA to Try This Summer
There are 3 main breweries near Staunton VA, but plenty more in the surrounding areas, all of which should be on your summer itinerary for 2021!  Whether you want to spend a day tasting your way through the Shenandoah Valley or you're just looking for a place to relax at the end of the day, we're pretty confident you'll head home with your new favorite craft beer. Here are the top three breweries near Staunton VA to check out this summer:
Queen City Brewing is the oldest of the breweries near Staunton, VA. In fact, they claim that they were the first brewery in the area since the prohibition era. They offer around 30 different beers on tap and a variety of fun events throughout the summer. It's definitely worth the visit!
In Staunton's Wharf District, you'll find local newcomer Red Beard Brewing. They have indoor seating as well as an outdoor beer garden and offer a range of delicious small-batch beers on tap in the taproom.
The Shenandoah Valley Brewing Company is a great place to sample local beer while enjoying a bit of the regional craft beer culture.  Located on Staunton's main street, this brewery is easy to find and a great place to spend a relaxing afternoon. They often have live music on weekends, too.
Travel the Beerworks Trail for More Great Breweries!
Though these breweries near Staunton VA are delightful, they aren't your only opportunity to taste great craft beer in the area. If you're looking for even more great breweries to enjoy while you're in the Shenandoah Valley, there are plenty of options for you!  Follow the popular Beerwerks Trail, where we have no doubt you'll discover what we already know – this area is home to some of the best craft beer in the country. Here are a few of our favorite breweries on the Beerwerks Trail: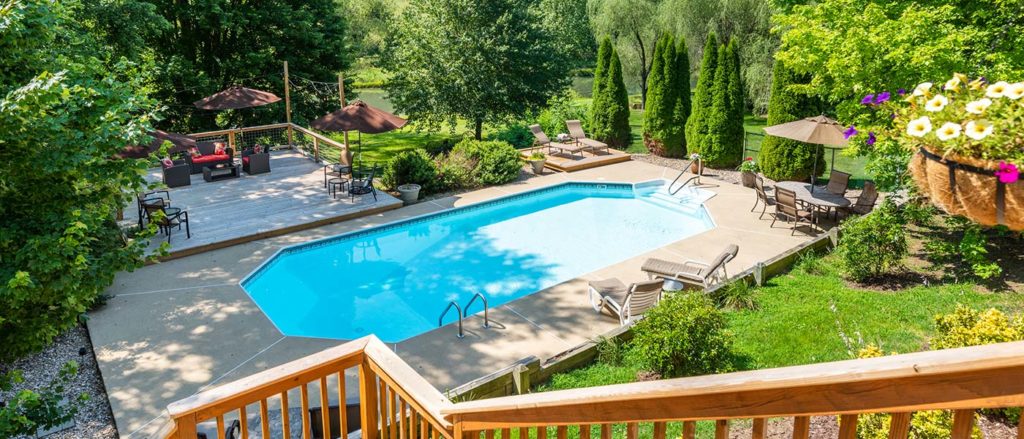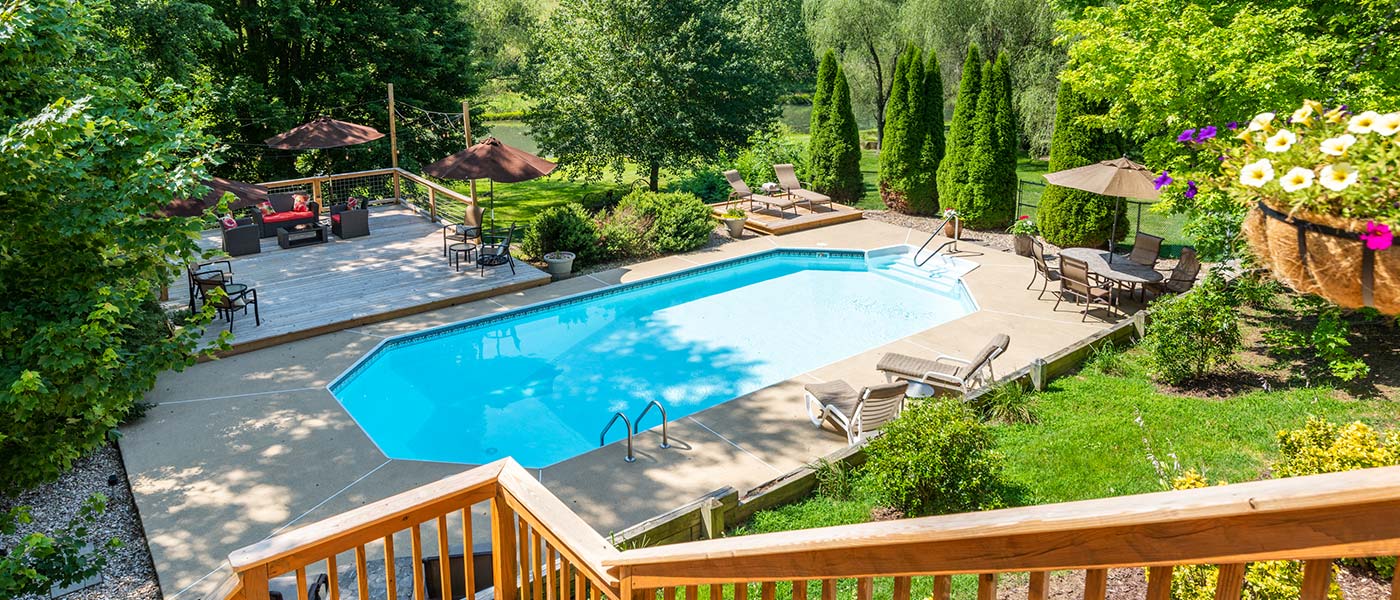 The Best Staunton VA Bed and Breakfast
While visiting any of these wonderful breweries near Staunton VA is a great way to spend an afternoon, we're equally as happy to join you on our deck with a delicious beer, and perhaps even a quick dip in our pool! Our romantic cabins are the perfect place to escape from the craziness of everyday life and enjoy a bit of privacy, while our guest rooms in the Manor House offer you the opportunity to be pampered and well taken care of.
Each stay in the Manor House guest rooms includes a delicious breakfast, made fresh for you daily, and all the modern amenities you crave. The Inn has been tastefully decorated in a refined casual style, and we're confident you'll feel right at home as soon as you walk through the front door. Located right in the middle of the Shenandoah Valley, Steeles Tavern Manor is an exceptional place to get away.  Book your room today!