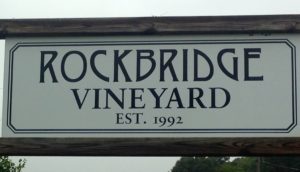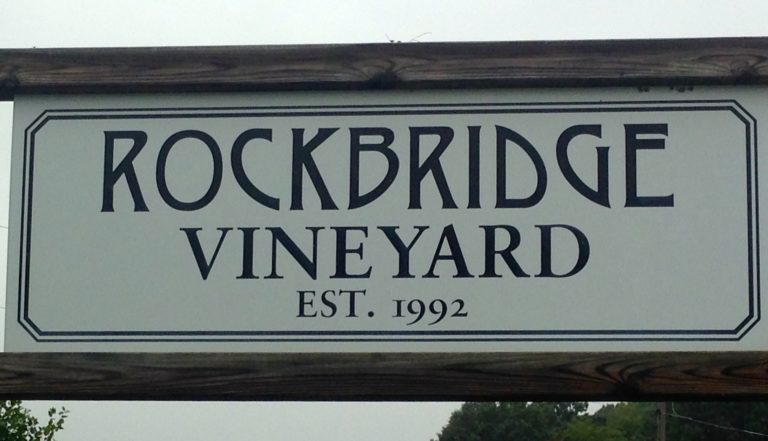 Our closest Virginia Winery will host a "Summer Breeze Wine Festival" on Saturday, July 13, from noon to 6pm. Rockbridge Vineyard, located in Raphine, VA – just three miles from our B&B – will celebrate the midsummer season with live music, vendors, and of course wine tastings. We attended this festival last year and had a great time! The staff was so friendly, knowledgeable, and very willing to share all their wine wisdom with us. Add that fact to great scenery, wonderful food, and foot-tapping music and you have the recipe for a wonderful day!
Sample any of their 23 different wines for an admission fee of $15 per person or $25 per couple. Bring your kids, lawn chairs, and even your canine family members. $5 of the entry fee for this special event will be donated to the SPCA. The admission fee for children will be to bring an item to give to the SPCA. These items can include old towels, bagged dog or cat food, cat litter, or old blankets. If you happen to be a member of Rockbridge's Wine Club, your admission is free but we request that you consider a donation of $5 for the SPCA.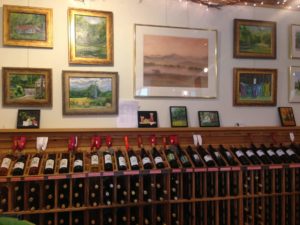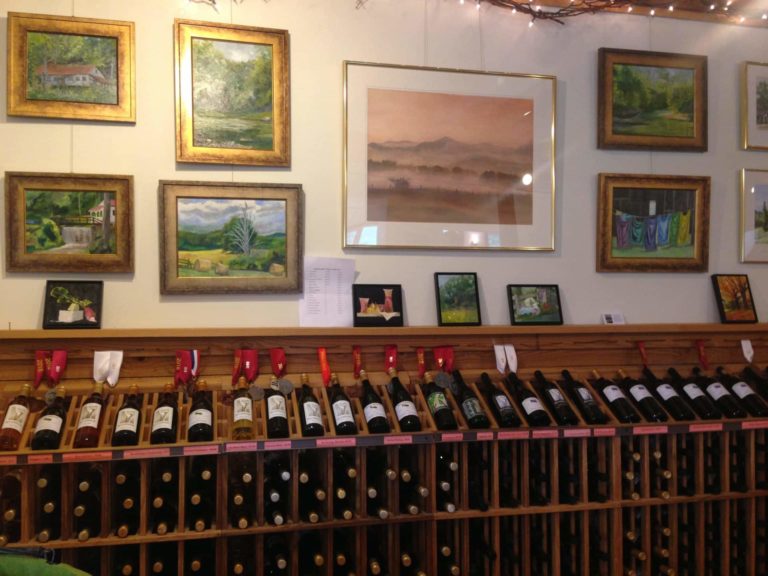 Live music for the festival will begin at noon with "Jimmy O" whose mission is to Preserve Endangered Music. Jimmy O has been playing and singing all over Virginia and around the country for over 40 years. In his concerts, he includes favorite rock tunes from the 50's through the 90's. You do not want to miss this show that the Washington Post calls "A thoroughly entertaining pop music history lesson…" Each show is different but all shows are fun and entertaining.
Beginning at 3:00pm, enjoy hearing some blues from "Kiz" Carter and Wave Milor. Kiz has been playing the guitar and performing at clubs, festivals, wineries, and breweries for more than 30 years. She will include some of her original tunes along with blues standards. Wave Milor will join Kiz with vocals and by playing his distinctive harmonica. He has devised a homemade harmonica microphone that was made from an old telephone! These performers will delight you with original sounds and "instruments". 
Food for the Summer Breeze Wine Festival will be provided by Rocks Money Pit BBQ. Rocks will offer puled pork, pulled chicken, and beef brisket so you will not go hungry. Our staff can even recommend the best wines to pair with these BBQ treats. All the meats are slow cooked and smoked to perfection. That's why they are an award-winning BBQ business.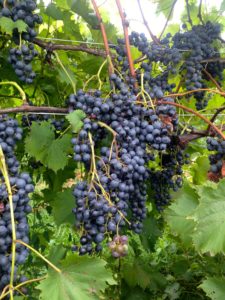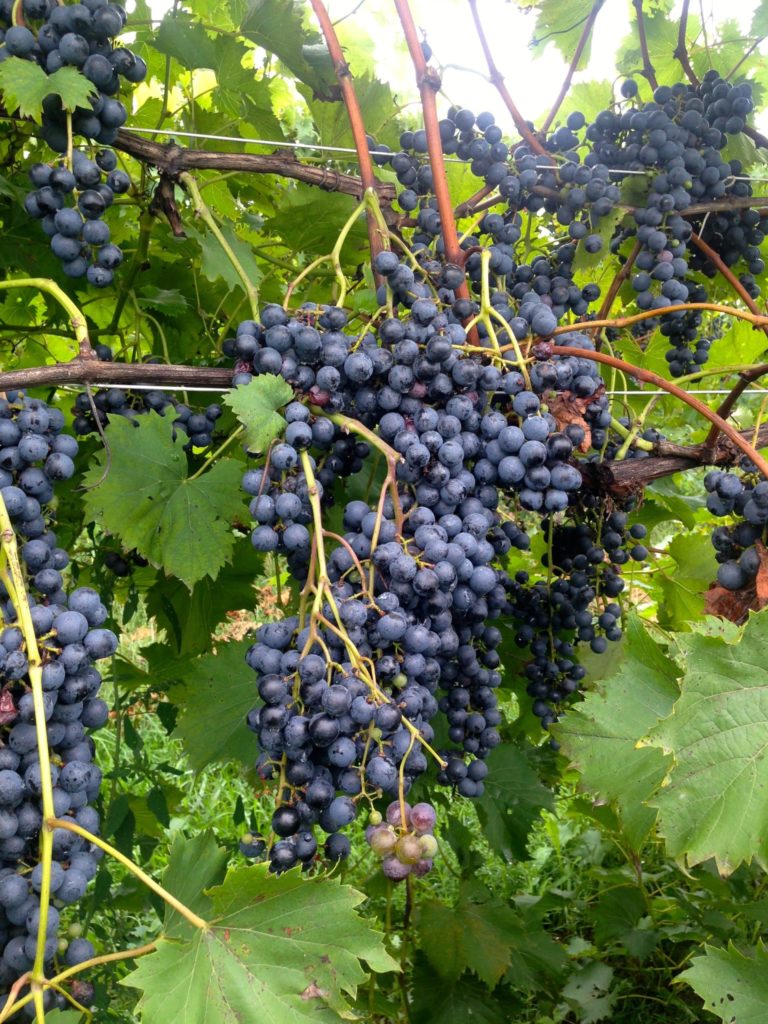 We have a two-for-one wine tasting special with Rockbridge Vineyard for our guests so if you can't come for the festival, you can still get some special treatment when you visit the winery on "normal" days.  Make a reservation for a mid-July  summertime getaway to Steeles Tavern Manor B&B, enjoy some great wines, and contribute to a good cause in one special weekend.