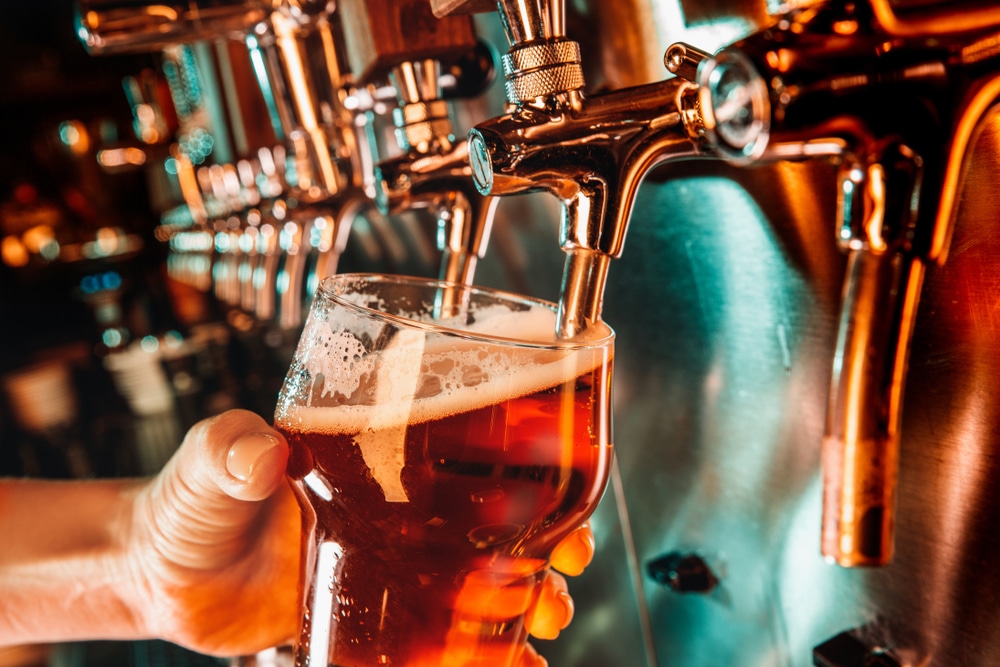 There are plenty of great things to do in the Shenandoah Valley, not least of which includes visiting local breweries near Staunton VA. Staunton has actually increasingly been growing as a craft beer destination, with three small-batch craft brewers nearby, in addition to hosting beer festivals and beer-related specialty stores. Whether you're coming to our Shenandoah Valley Bed and Breakfast to relax and unwind or to have an adventure in the area, these breweries near Stauton VA offer a great place to kick back and relax in the afternoons and evenings.
We love to tell guests we're "in the middle of it all" because it's true – we really are in the middle of all the best things this area has to offer.  From exploring Skyline Drive and Shenandoah National Park and hiking along the Blue Ridge Parkway to exploring the charming towns of Staunton and Lexington, VA, there's no shortage of things to do in the Shenandoah Valley this summer.
At the heart of your getaway will be some relaxing time on our beautiful 50-acre setting, which offers a spring-fed pond, walking grounds, a meandering creek, an in-ground swimming pool, a fire pit, beautiful views, and so much more. We'd love to pop open a local beer with you on our deck and talk about all of the best things to do while you're here with us in the Shenandoah Valley.  Book your room at our luxury Bed and Breakfast today!
…